Disruptive Technologies for In Vitro Personalized Predictive Diagnostics
October 14, 2021 3:00 pm CEST | Live webinar
Host: Dr. Christoph Niemöller, Application Scientist at CYTENA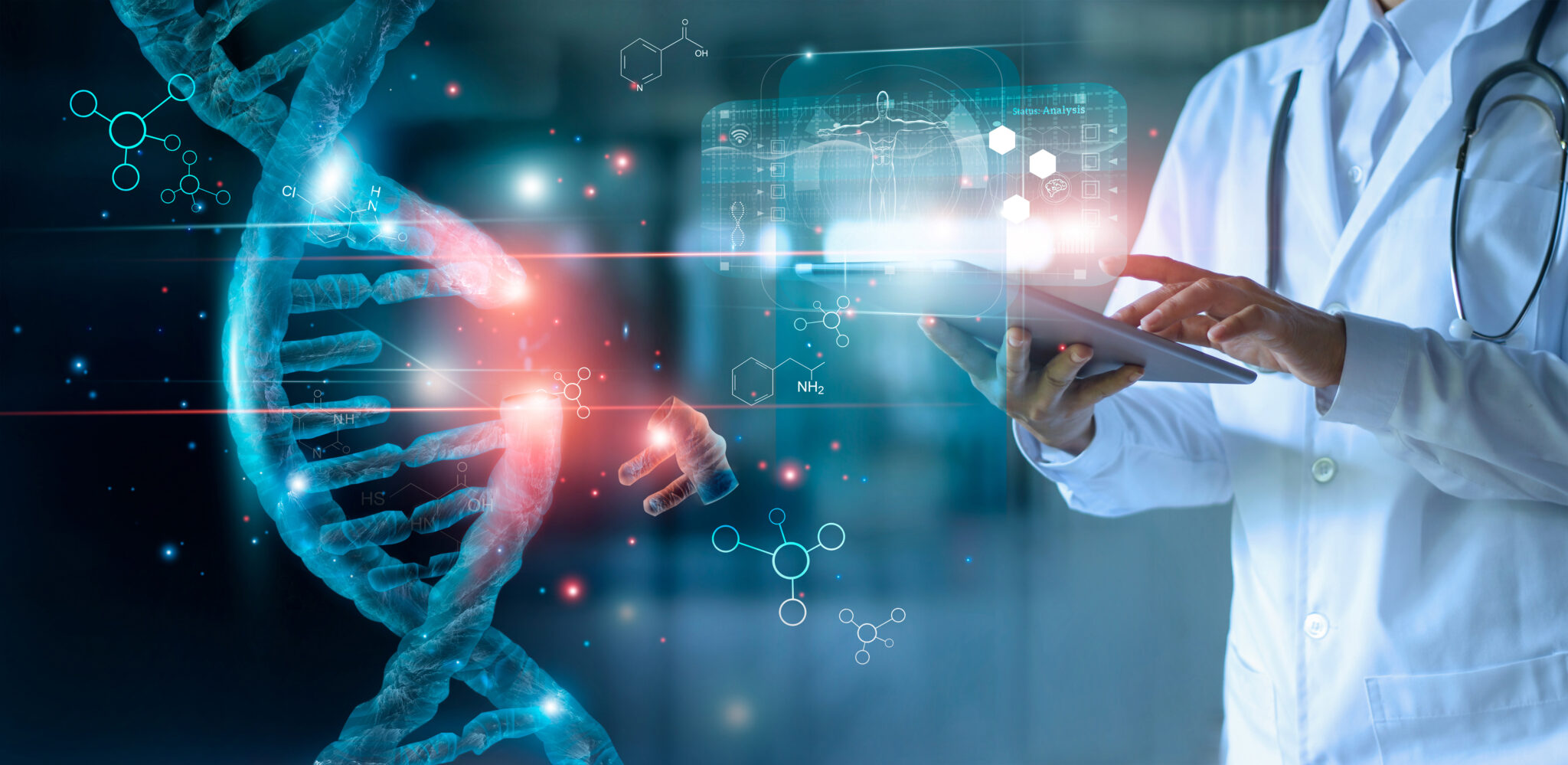 In vitro models that generate highly predictive data are indispensable for cancer research, drug discovery, therapy development and precision medicine. This webinar presents cutting-edge technologies across these applications with a strong focus on 3D cell culture and patient-derived microtumors, as well as miniaturized and automated assays, for accelerating time lines, cutting costs and reducing materials.
Register now to learn more about:
Increased speed and reproducibility at reduced costs with automated noncontact microwell plate washing using centrifugal forces for cell culturing, ELISA assays and bead-based DNA purification.
Using drop-on-demand technology for extremely precise noncontact, low volume liquid dispensing to miniaturize and automate highly multiplexed
Panel of speakers:
Dr. Christoph Niemöller, application scientist at CYTENA
Using droplet microarray, a revolutionary miniaturized format compatible with various equipment and suitable for automated analysis.
Applications for high-throughput screening of live cells in 2D and 3D, including cytotoxicity and tumor spheroid screening.
Dr. Anna Popova, CTO of Aquarray 
Developing a small-footprint benchtop screening system for droplet microarrays that integrates state-of-the-art equipment
Developing AI-driven handling and isolation of single entities, from cells and organoids to fish eggs.
Andreas Traube, head of department at Fraunhofer Institute for Manufacturing Engineering and Automation IPA
Pioneering a testing platform for clinically relevant profiling of drug responses in cancer patients based on 3D microtumors derived from patient-specific cells.
Routine testing of entire portfolios of anticancer drugs and compounds on a large scale in the same way as testing drugs for therapy decision support.
Dr. Jens Kelm, CEO of PreComb