Optimizing Single-cell RNA-Sequencing Workflows
November 30, 2022 11:00 am EST | Live webinar
Host: Dr. Felicia Truckenmueller, Head of Applications & Global Product Manager, DISPENDIX, Curtis Knox, Director of Product Management, seqWell, David Rawling, Team Leader – R&D, seqWell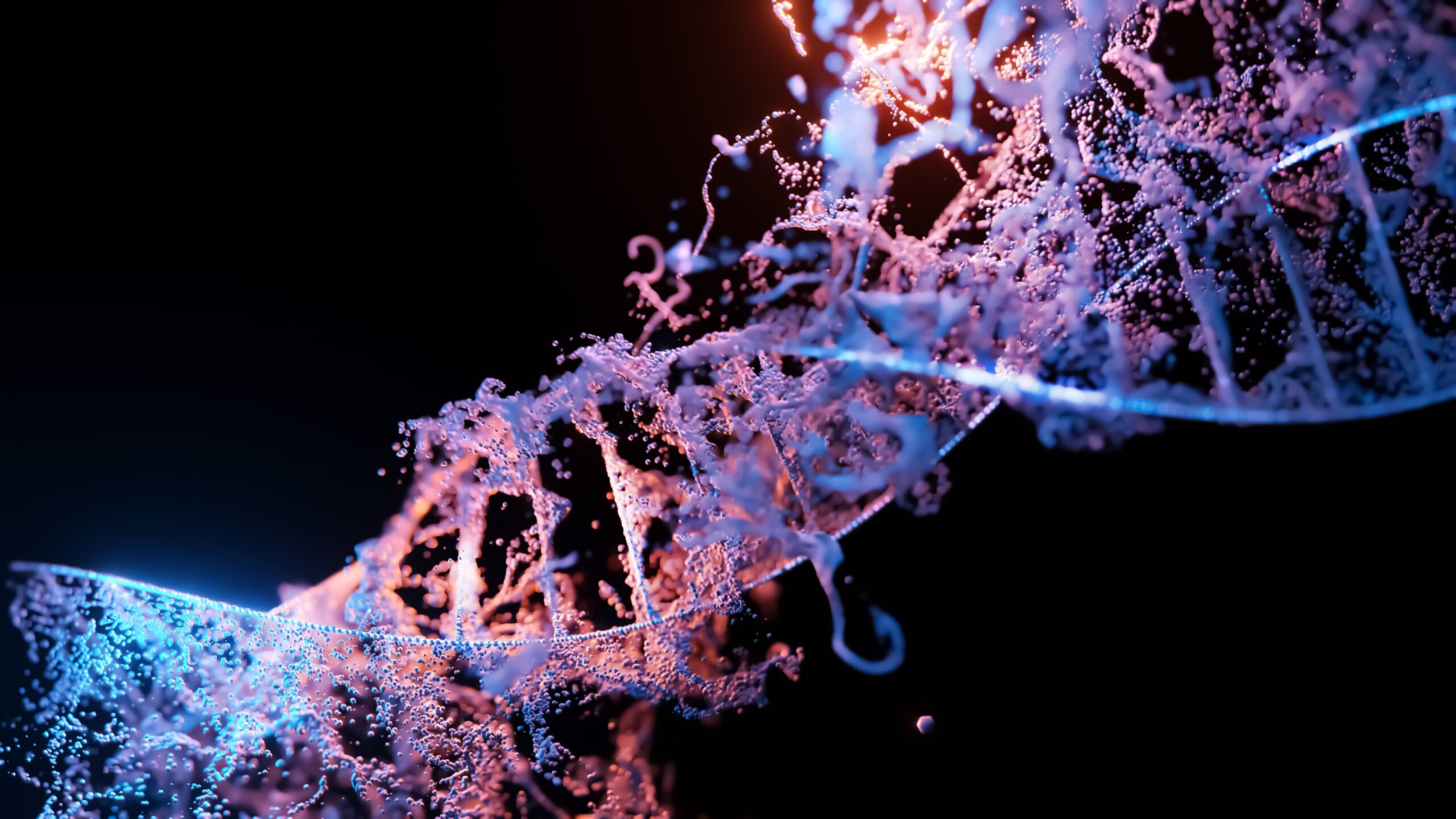 A Webinar Hosted by seqWell & DISPENDIX
Learn about the latest advancements in library construction technology for Single-cell RNA-Sequencing with seqWell and DISPENDIX.
In this webinar, we will highlight an optimized workflow for preparing high-quality, sequencer-ready RNA libraries from up to 96 individual cells per batch in 4.5 hours.
Further, we will discuss an in-development automated and miniaturized workflow that enables researchers to prepare up to five times as many libraries without additional costs to their lab.
Although miniaturization can seem intimidating, we will present challenges and considerations for driving down the volumes and costs of NGS library preparation workflows that enable you to save money without compromising data quality.
Following an overview of sequencing data quality comparing full-volume and miniaturized libraries, we will discuss enabling automation technologies that provide an approachable and low-consumable method for dispensing reagents and performing magnetic bead-based clean-ups.
Attendees can expect to:
Understand a best-in-class single-cell sequencing workflow with a turnaround time of 4.5 hours
Identify a low-cost, low-consumable, and streamlined workflow that is enabled through reaction miniaturization
Recognize key challenges and considerations for miniaturizing NGS library preparation
Explore data demonstrating that cost-effective library preparation can be achieved through miniaturization without compromising on quality
Agenda & Speakers