We Create the Future of Health
By providing the finest liquid handling technology to scientists and lab technicians around the world, DISPENDIX is creating the future of medicine. Liquid handling technology enables new discoveries in areas such as drug development, diagnostics and synthetic biology. We believe that technological advances and science are made for each other. Good technology simplifies science.
Our values are the fundamental cornerstone of everything we do. They define who we are as a company and how we work together as a team. At DISPENDIX, we take our values seriously and let them guide us on our common path at Creating the Future of Health.
Diversity

Fun

Openness

Respect

Ownership

Agile

Integrity

At DISPENDIX we embrace DIVERSITY by valuing the differences of culture, nationality, gender, beliefs, and disabilities. We recognize individual strengths and turn them into our team strengths. We are committed to providing equal opportunities to everybody, regardless of their background.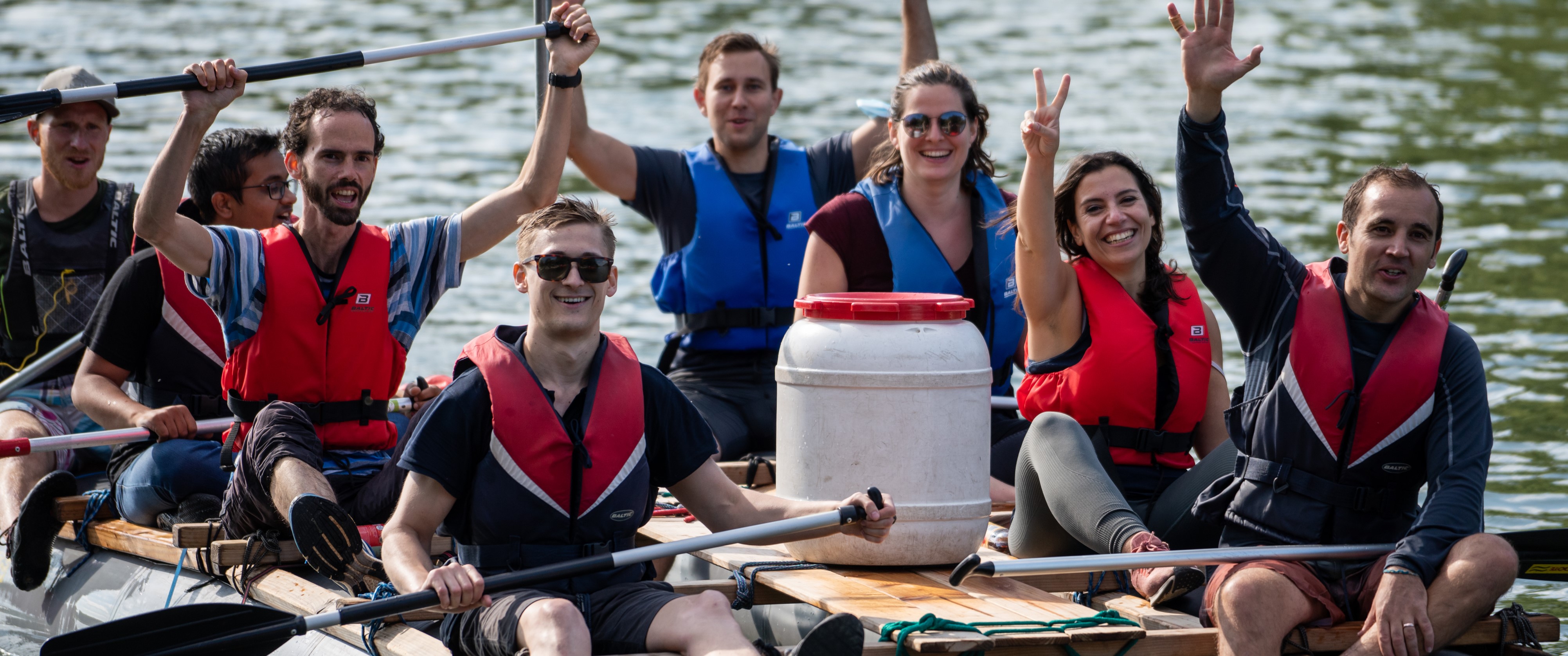 FUN is about human interaction: We laugh, party and joke together. We do company trips and share food or host tournaments of table tennis, chess, or FIFA. However, FUN is more to us: it is about enjoying working. FUN is about ambitions and winning. We celebrate our successes together and we take challenging times with a light heart.

We share knowledge and ideas by living transparency in our daily doing and company culture. We communicate openly and honestly and value positive and negative feedback.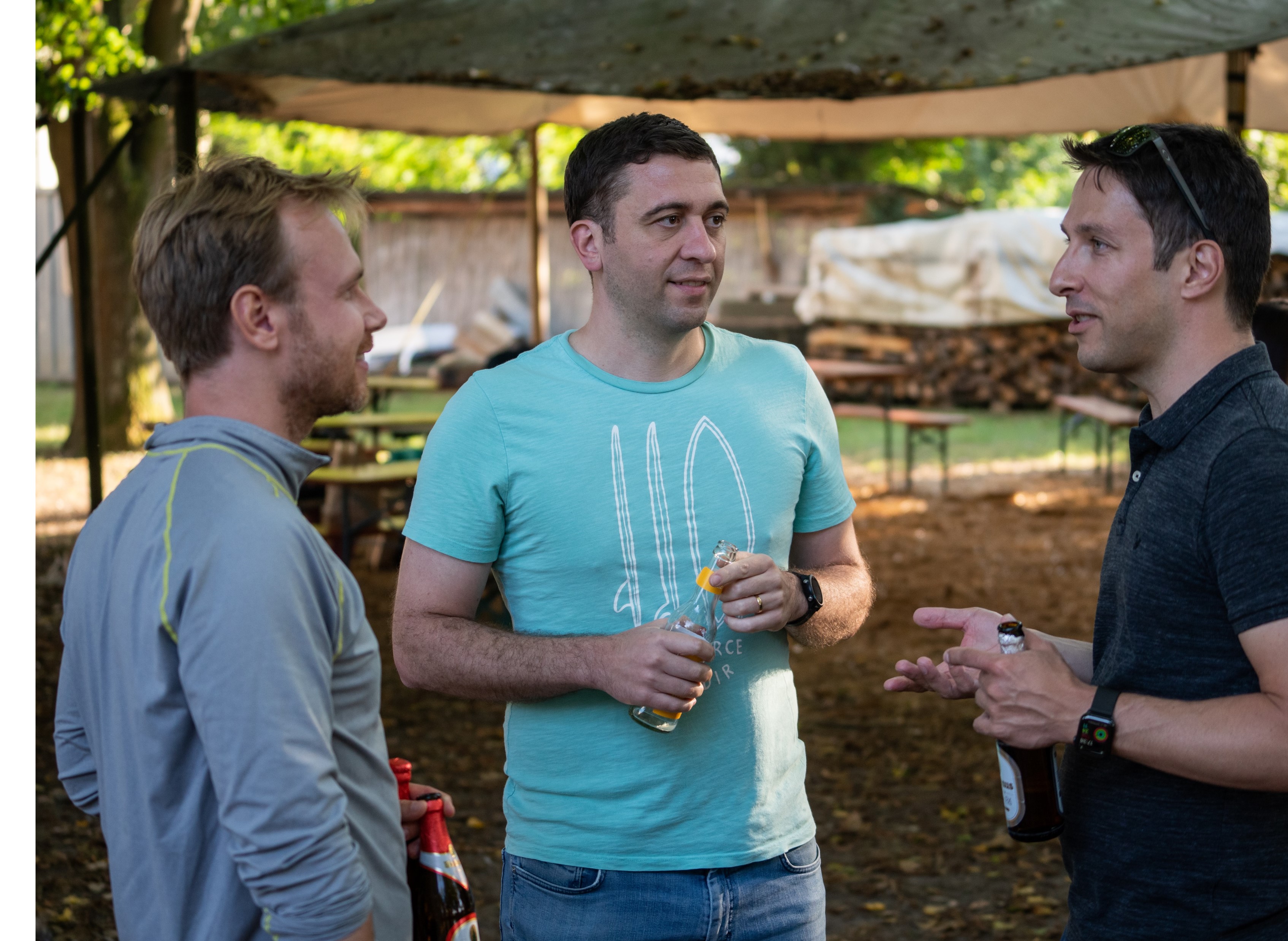 At DISPENDIX we show RESPECT for others by valuing everyone's time and work. We are on-time, respect focus time, and the importance of others' work. We respect off-days and trust each other's skills. We are open-minded, friendly, kind, and polite.
We identify with our work and enable everyone to make an impact. The way we achieve that is through commitment, taking on responsibility, owning our mistakes, and having a solution-oriented mindset.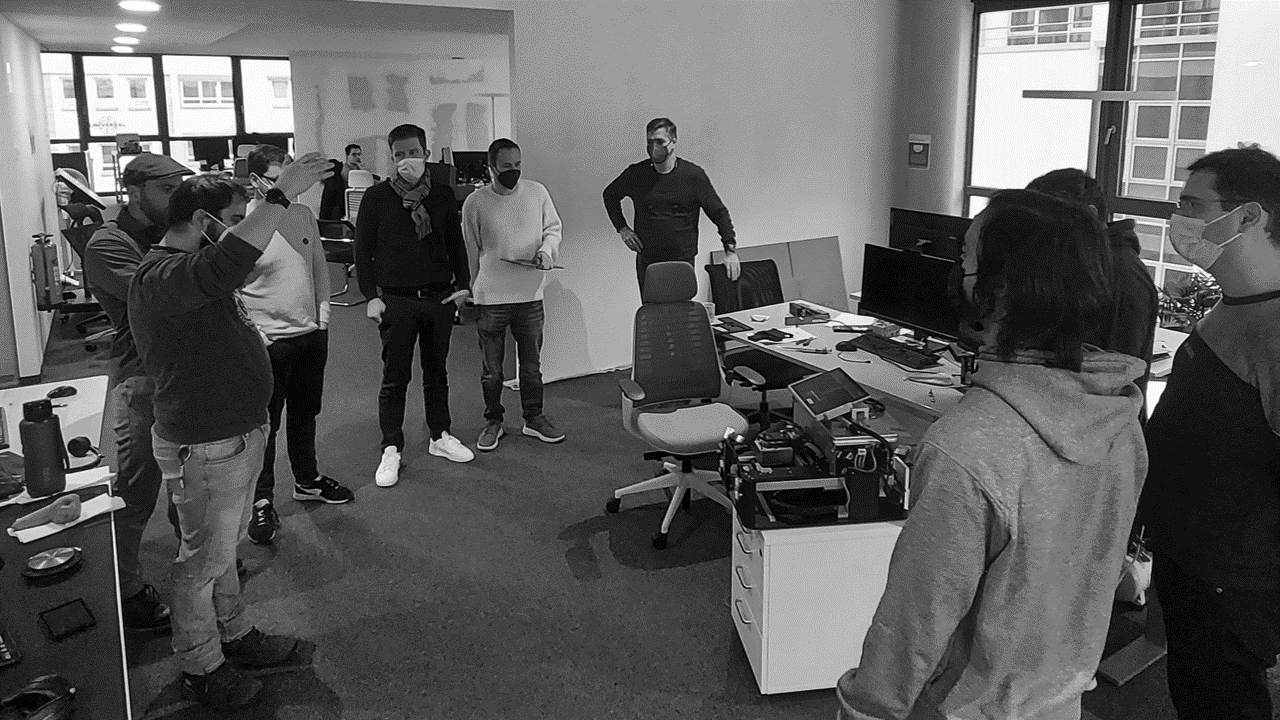 We are and act AGILE. This means we put our customers first by continuously implementing the customer's feedback into our development processes. We generate value by focusing on top priorities. We focus on speed by delivering a minimal viable product with the quickest time-to-market. We commit to deliver while keeping flexibility on the way. We built, inspect, adapt, and courageously provide feedback. We embrace change.

Integrity means staying true to DISPENDIX and our own values. We are honest about our capabilities and limitations, also towards our customers. We take an end-to-end responsibility. Most importantly: we do no bad and we do no harm.
DISPENDIX GmbH, the premier provider of noncontact liquid handling solutions in the nano to microliter range, started out in 2016 as a spin-off from the Fraunhofer Institute for Manufacturing Engineering and Automation (IPA) in Stuttgart, Germany.
In 2018, DISPENDIX joined the world's leading bio convergence company BICO, which now encompasses 900+ colleagues and 11 companies, offering a portfolio of technologies, products and services to create the future of health. Part of that portfolio is DISPENDIX's patented and widely recognized technology, the I.DOT, which brings intuitive automation, precision and speed to every lab, allowing scientists to optimize liquid handling workflows and accelerate their research in a range of applications.
We want to make the world a better place. Yes, this sounds ambitious, but with our state-of-the-art technologies, we can positively impact the world of medicine and improve the lives of so many patients. We combined our expertise, curiosity and motivation to develop our well-known I.DOT device, one of the easiest and most efficient solutions for liquid handling tasks the world has ever seen.​