Efficient and Reproducible Liquid Handling
Enhance Your Automation Arsenal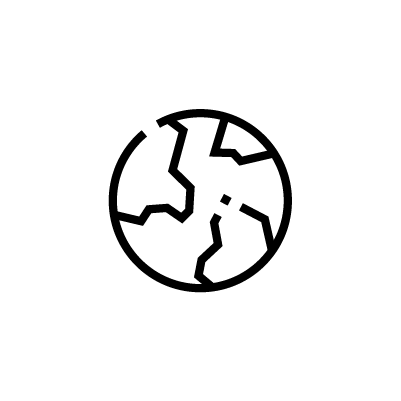 Practice Sustainability
Use a fraction of the pipette tips required by traditional automation, save the planet, and retain your budget.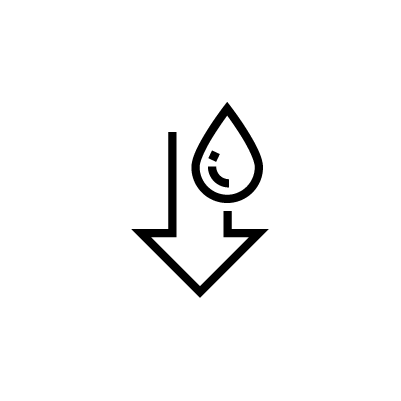 Conserve Reagents
Dispense reagents with a 1 uL dead volume and run more samples for the same reagent cost.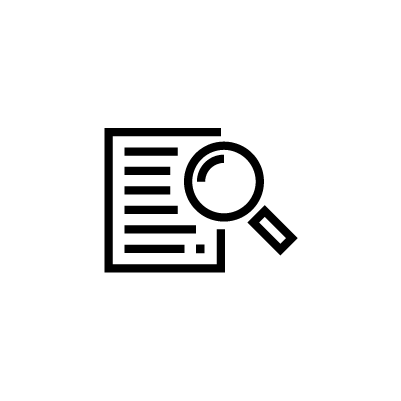 Generate Trustworthy Results
Dispense 4 nL to 30 uL into any SBS format destination labware with a high degree of precision.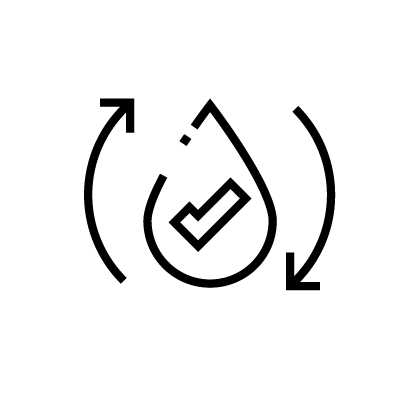 Trust Your Process
Dispense with insight into the actual volume dispensed every time with integrated volume verification.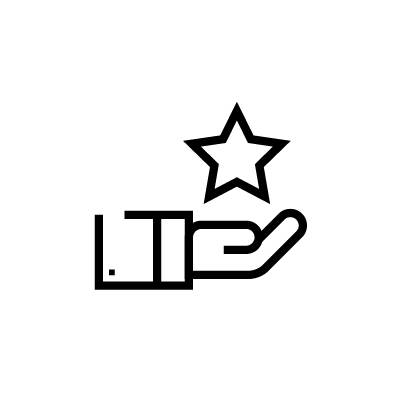 Forget About Training
Software for dispensing a constant volume, a dilution, normalization, and pooling should not be complicated.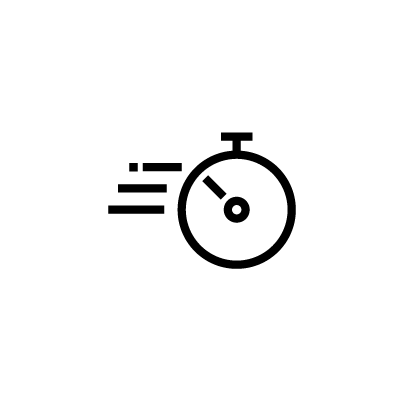 Deliver Value to Your Lab
Dispense up to 384 source liquids per run at a speed and precision that will continue to surprise you and your colleagues every day.
Fast. Precise. Traceable.
The I.DOT is a liquid handler that anyone can use regardless of automation experience. The instrument transfers volumes as low as 4 nL with unrivalled precision and speed while dramatically reducing your laboratory's plastics and reagent consumption.
Whether you are dispensing enzymes and beads for NGS or qPCR or adding cells, compounds, and buffers for Assay Development or High-throughput Screening, the I.DOT offers unrivalled precision and ease of use for efficient and reproducible sample preparation.
Enabling Miniaturization is Our Passion
Although reaction miniaturization is ubiquitous in large pharmaceutical environments, it can be challenging to understand the risks and considerations associated with generating high-quality data in the context of miniaturizing assays.
The DISPENDIX team has worked through miniaturization of even the most complex NGS workflows, and can help you to scale volumes as low as 1/10th the manufacturers recommended SOP without compromising data quality.
I.DOT Family
Choose the Best Fit For Your Application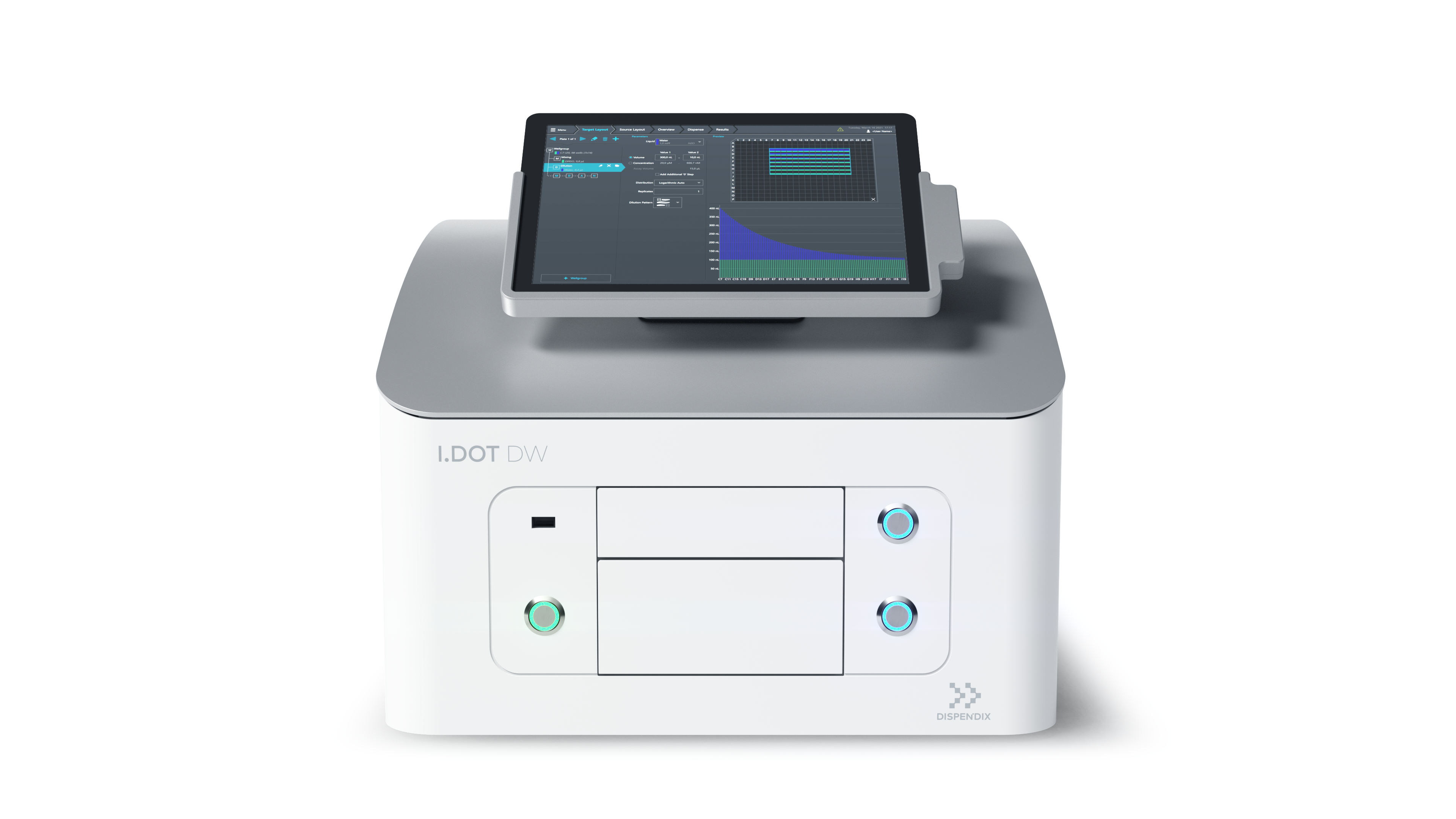 Optimized for Flexibility
Full Viscosity Range from Methanol to 65% Glycerol
Up to 96 Source Wells with 1 uL Dead Volume
80 uL Source Well Capacity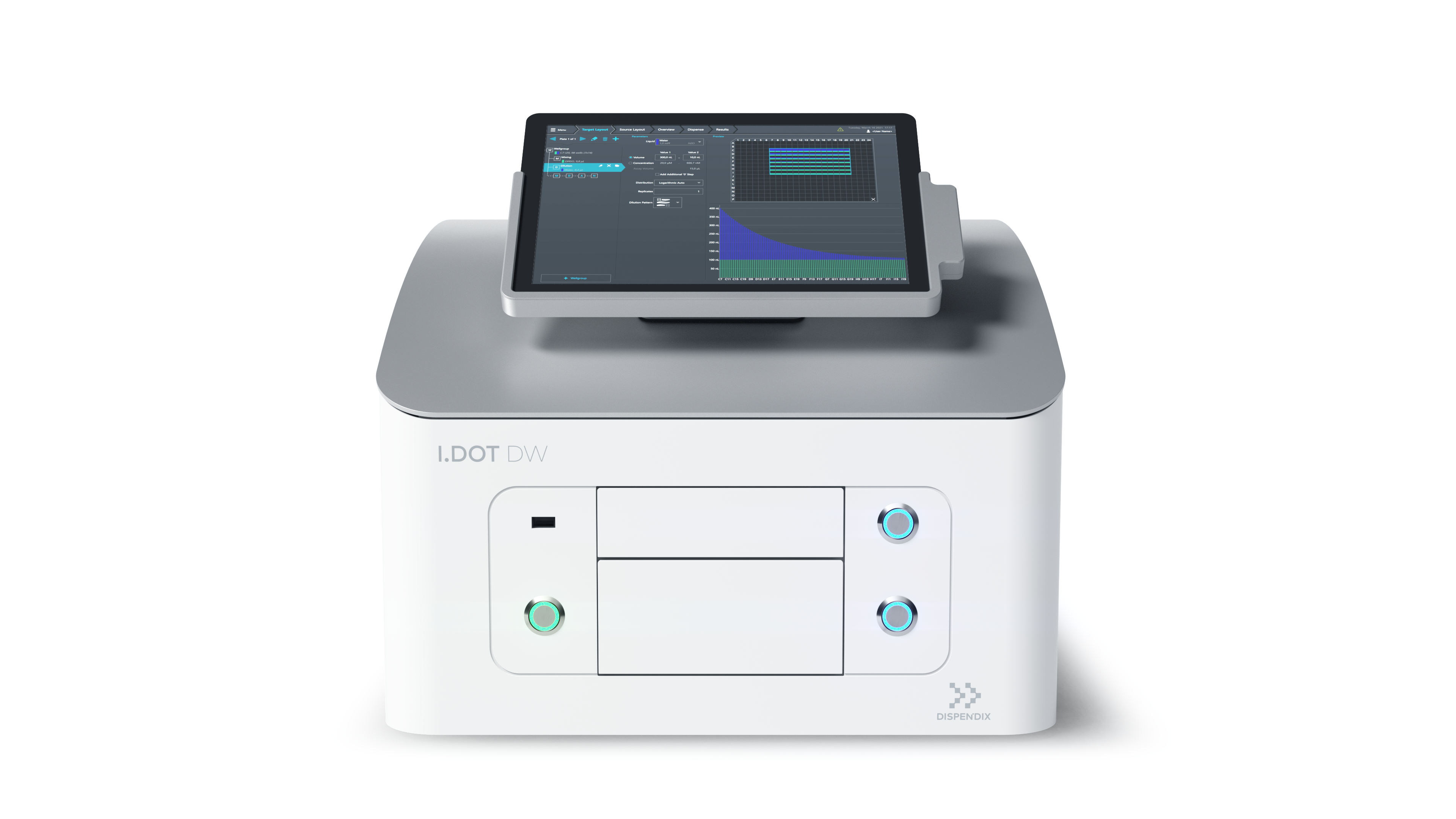 Optimized for Genomics
Viscosity Range from Water to 43% Glycerol.
Up to 96 Source Wells with 1 uL Dead Volume
500 uL Source Well Capacity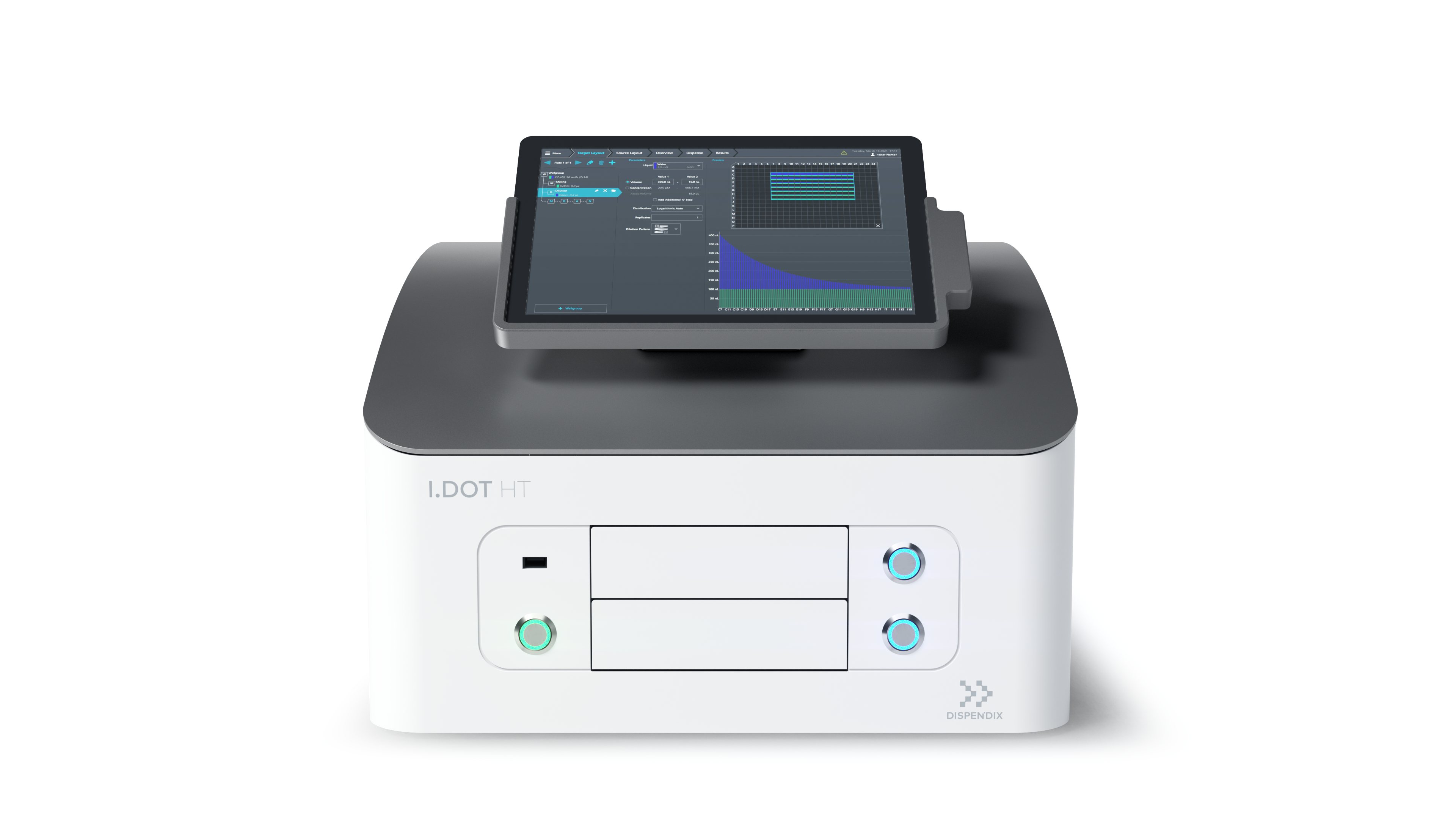 Optimized for Drug Discovery
Viscocity Range from Methanol to 10% Glycerol.
Up to 384 Source Wells with 5 uL Dead Volume.
80 uL Source Well Capacity.
FAQ
Our Most Common Questions
How do I know which steps of my process the I.DOT can automate?
The I.DOT can automate the process of dispensing up to 384 liquids into up to 1536-wells of a destination plate! Since there is a lot of flexibility in the use of the platform, we often recommend the use of the I.DOT for steps where liquids are dispensed into 8 or more destination wells at volumes from 4 nL to 30 uL per well.
Is the I.DOT automation friendly?
Yes! Our customers integrate the I.DOT in varying degrees of complexity from simple integrations with an arm and a liquid handler to large robotic workcells capable of processing thousands of samples per day.
Can the I.DOT Dispense Glycerol, DMSO, and Aqueous Solutions?
The I.DOT can dispense liquids from 0.55 mPa*s (methanol) to 23.32 mPa*s (65% glycerol).
How do I know that the I.DOT actually dispensed my liquid?
The I.DOT comes equipped with integrated droplet detection that counts the number of droplets dispensed in any given operation. With this data, the I.DOT software will report to you the theoretical volume dispensed by taking the product of the average droplet size and number of droplets counted.
GUIDE
Automated Pipetting
This guide covers essential considerations related to automated pipetting, equipping you with the knowledge necessary to navigate the complexities of this technology. We will introduce the various types of automated pipetting systems, explore different displacement technologies, discuss cost considerations, and highlight the key components and benefits of automated pipettors.
LEARN MORE
Enhance Efficiency and Reproducibility with the I.DOT