Dispendix has Reinvented NGS Automation
Purified DNA In. High Quality NGS Libraries Out.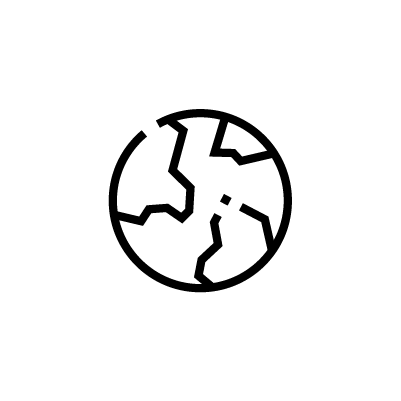 Practice Sustainability
With non-contact dispensing and bead-based clean-ups, use a fraction of the pipette tips required by traditional NGS automation, save the planet, and retain your budget.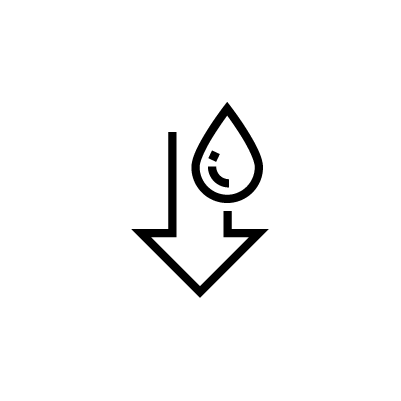 Conserve Reagents
Miniaturize your process and dispense reagents with a 1 uL dead volume and run more samples for the same reagent cost.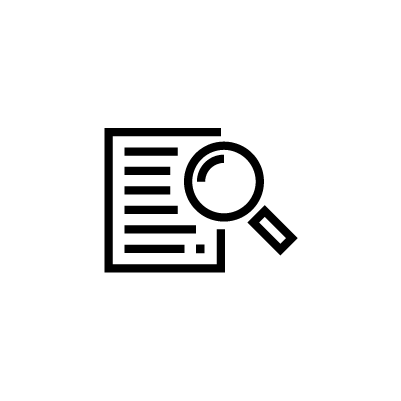 Generate Trustworthy Results
With a library of standardized and tested protocols available you can rest assured that you will get high-quality libraries every time.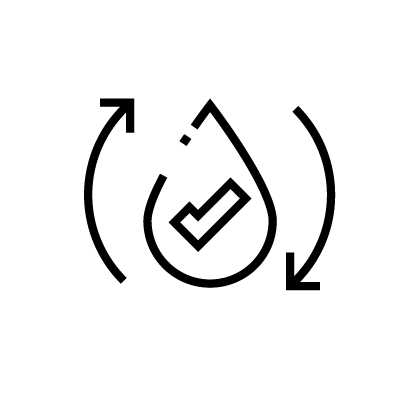 Trust Your Process
Dispense with insight into the actual volume dispensed or transferred every time with integrated volume verification.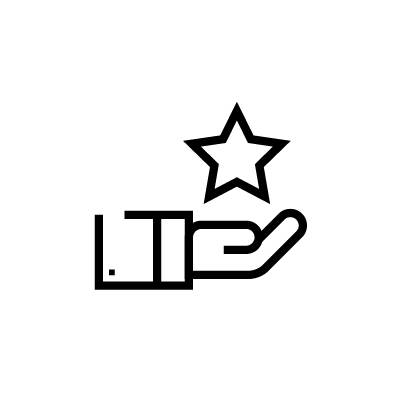 Forget About Training
The DISPENDIX Cloud allows scientists to document their scientific intent while our software determines how to properly map the steps to workstation.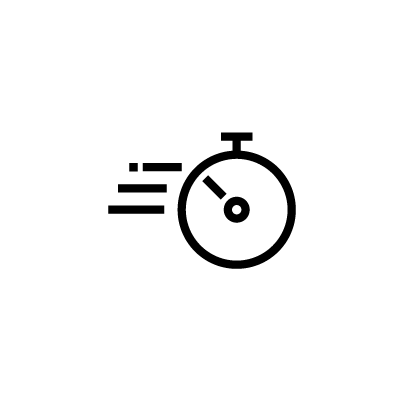 Get Up and Running Quickly
With a fixed configuration and standardized protocols, we never ask customers to reinvent the wheel. Generate high-quality libraries within days of installation.
Reinventing NGS Library Prep
The G.STATION is more than the sum of it's parts. It is an automated work-cell comprising the best tools for each step of the NGS Library Construction workflow.
While other vendors provide solutions that attempt to perform every step of the NGS sample preparation process with a traditional tip-based liquid handler, DISPENDIX has broken the process into four core workflow steps:
Reagent Dispensing (1:Many Transfers)
Bead-based Clean-ups
Sample Transfers (1:1 Transfers)
Temperature Control (Incubations & Amplification)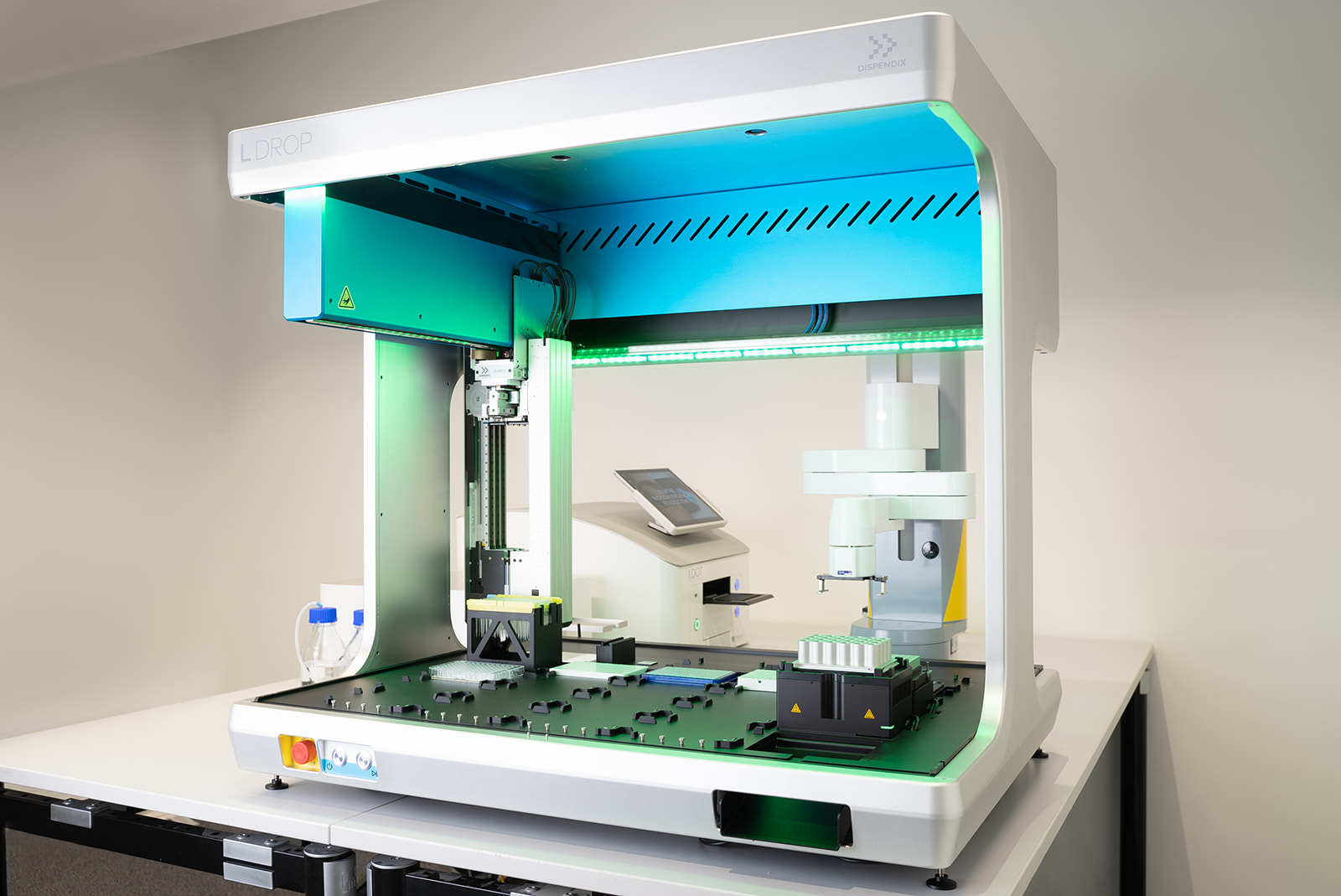 Tools Designed for NGS Library Prep
The G.STATION includes all of the instruments required to seamlessly automate DNA-seq, RNA-seq, and targeted sequencing workflows.
Since the hardware configuration is standardized and researchers across the globe are running the same set of hardware every day, you can rest assured that you will be up, running, and generating high quality libraries in no time.
Cloud-based NGS Library Prep
The DISPENDIX Cloud Platform provides users with the ability to remotely view the status of a run, build protocols from anywhere, and to seamlessly share protocols between instruments and laboratories.
FAQ
Our Most Common Questions
Can the G.STATION fit on my lab bench?
In most lab settings, the G.STATION can be placed right on the bench. However, if there is not room available for each of the components, our automation experts can provide you with a table that has been designed specifically for use with the workstation.
Can you help me understand the risks associated with the cloud?
The DISPENDIX cloud platform is build on the Amazon Web Services (AWS) infrastructure by cybersecurity experts. We can provide your IT department with an architecture white paper that will help to overcome any concerns or objections related to cloud-based solutions. We believe that the cloud is the future and that the benefits associated with remote monitoring, sharing of protocols, and enhanced support greatly justify the use of this technology.
Is it complicated to set-up NGS runs with so many devices integrated in the platform?
No! User experience was a key consideration in the development of the G.STATION. The only set-up required is to load consumables directly onto the deck, reagents into tubes on the on-deck cold block, and your input samples in a 96-well PCR plate directly onto the deck. Set-up for a run takes minutes and the location of each consumable or liquid is clearly identified in the software.
Enhance Efficiency and Reproducibility with the G.STATION