HIGH YIELD & HIGH PURITY DNA PURIFICATION WITHOUT PIPETTE TIPS
Automated Clean-ups for NGS Workflows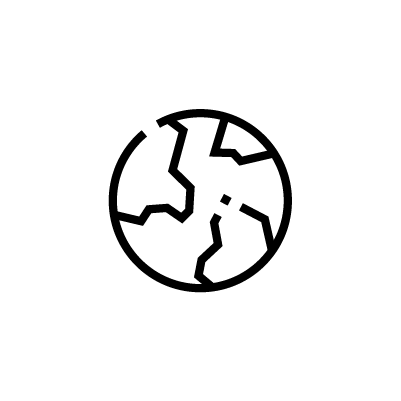 Practice Sustainability
Use a fraction of the pipette tips required by traditional automation, save the planet, and retain your budget.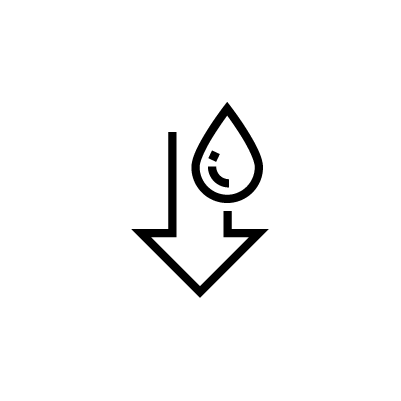 Save on Every Sample
Perform miniaturized clean-ups in 384-well plates without the use of pipette tips as part of an efficient NGS library construction process.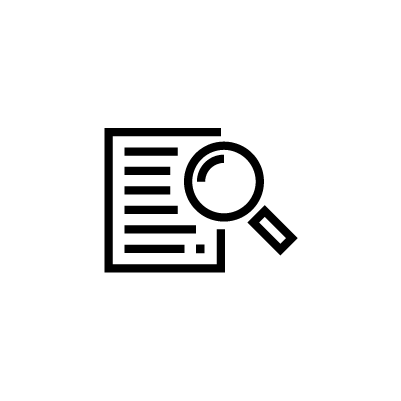 Generate the Highest Quality Libraries
Perform miniaturized clean-ups without the use of pipette tips as part of an efficient NGS library construction process.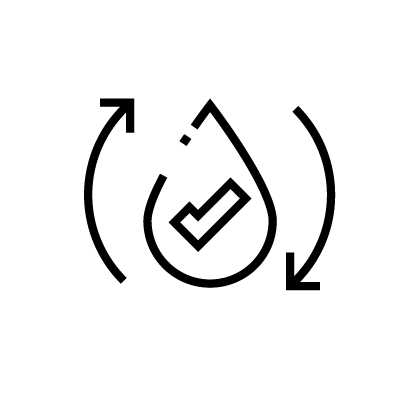 Rinse and Repeat
With a standardized process, simply perform your clean-ups with the click of a button.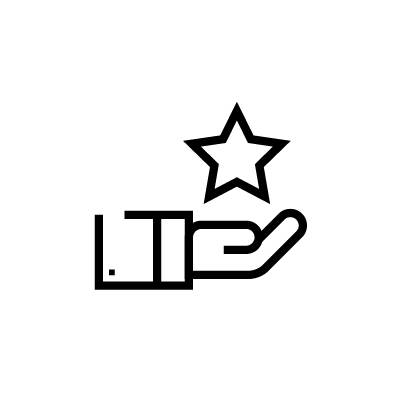 Forget About Training
Simply select parameters for wash volume, number of wash cycles, and resuspension volume for the easiest clean-ups imaginable.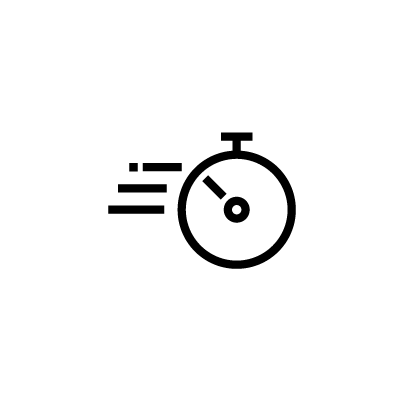 Save Time
Perform bead-based clean-ups in 96- or 384-well plates in minutes.
Automated. Reproducible. Tip-Free.
The G.PURE is a device designed to automate bead-based clean-ups, the most tedious steps in the NGS Library Preparation process.
The G.PURE provides a user friendly alternative to complex automation and error-prone manual pipetting. Using an integrated dispenser and novel centrifugal evacuation technology, the product enables fast, reproducible, and tip free bead washes and resuspension.
Bundle with the I.DOT and Receive a Standardized and Tested Method
Although there are a handful of solutions on the market that can automate NGS Library Construction, at DISPENDIX we believe that the I.DOT & G.PURE bundle provides the lowest barrier of entry to the routine generation of high quality NGS Libraries.
Unlike other solutions, the I.DOT & G.PURE:
Use up to 90% less pipette tips
Enable miniaturization down to 1/10th reaction volume
Seamlessly scale from 96- to 384-well plate processes
Eliminate any risk of cross contamination through novel non-contact technologies
Can be used by any laboratory staff regardless of their prior automation experience
Are the path of least resistance to the generation of high quality, miniaturized, NGS Libraries
For a limited time, with the purchase of both the I.DOT & G.PURE, DISPENDIX will generate all of the parameters required to dispense enzymes, beads, and buffers with the I.DOT and perform automated bead-based clean-ups with the G.PURE for any NGS kit of your choice.
Imagine investing in automation that can generate high quality libraries from the first day of installation. DISPENDIX is committed to saving you precious months of development designing and implementing NGS automation in your lab.
FAQ
Our Most Common Questions
How do I know which steps of my process the G.PURE can automate?
The G.PURE automates supernatant removal, ethanol addition, ethanol removal, and resuspension buffer addition as a part of any NGS clean-up process. Simply load a 96- or 384-well plate with your sample and bead mixture into the G.PURE and you will be presented with purified DNA and bead mixture in minutes. Bead additions and final elution transfers to a fresh plate are the only pipetting steps required as a part of a G.PURE Automated Clean-up.
Is the G.PURE automation friendly?
Yes! Our customers integrate the G.PURE in varying degrees of complexity from simple integrations with an arm and a liquid handler to large robotic workcells capable of processing thousands of samples per day.
Enhance Efficiency and Reproducibility with the G.PURE