Intuitive Automation, Precision, and Speed for Every Lab
The core of the DISPENDIX technology includes precisely molded consumable source wells that each contain a 60, 100, or 200 uM pore. Individually controlled positive pressure channels apply up to 100 precisely controlled pressure pulses per second to the top of these consumables. Consequently, droplets that vary in size from 8 to 50 nL are dispensed into target SBS format plates that sit below the source consumables.
The geometry of these consumables are such that they only waste 1 uL of dead volume per dispense.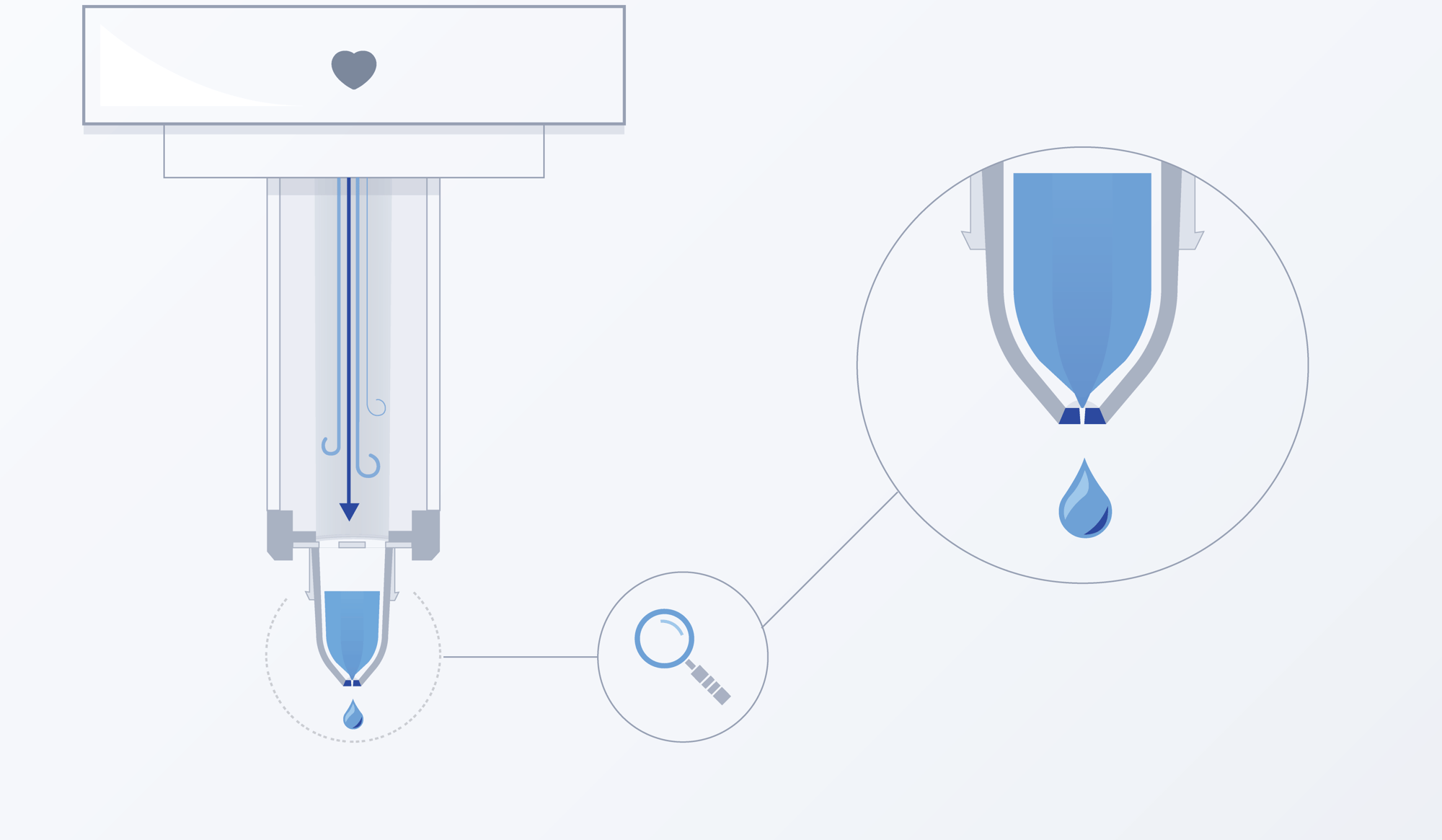 The I.DOT Liquid Handler contains 8 individually controlled positive pressure channels that can interface with 96 or 384 source wells that are oriented into a standard SBS format. Target plates in 96, 384, or 1536 well format are loaded below the source consumables and are robotically oriented under the source consumables to allow for dispensing 8 nL to 10s of microliters from any source consumable to any well of the destination labware.
Features of the I.DOT Liquid Handler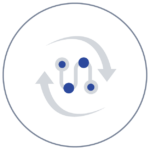 Multiple liquid handling classes
Dispenses multiple liquid classes on demand, including aqueous solutions, PCR buffer, DMSO (up to 100%) and glycerol (up to 50%)—and defines liquid class at the well level.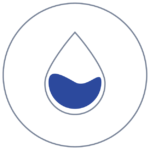 Non-contact
Droplets are dispensed into the target plate below the source plate which eliminates carryover and cross-contamination.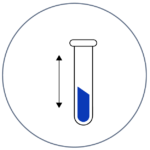 Speed
Dispenses 10 nanoliters across a 96-well plate in 10 seconds and across a 384-well plate in 20 seconds.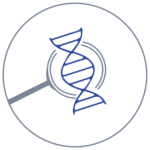 Low dead volume
Further optimizes your workflow enabling assay miniaturization.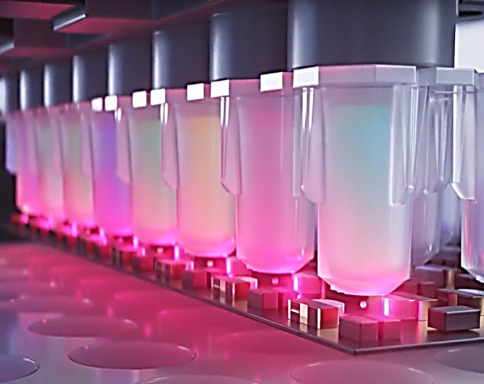 Droplet Detection Sensors for Integrated Volume Verification
The I.DOT Liquid Handler comes equipped with 96 or 384 drop detection sensors that count the droplets dispensed in a given protocol run. The actual dispensed volume is calculated from the number of droplets counted and is presented to the user providing an unparalleled degree of process safety in microfluidic dispensing technology.